African-American Women Composers: Looking Back & Looking Forward | New Music Chicago Impromptu Fest!
Sunday, March 31, 2019 at 3:00 pm

-

4:30 pm

$20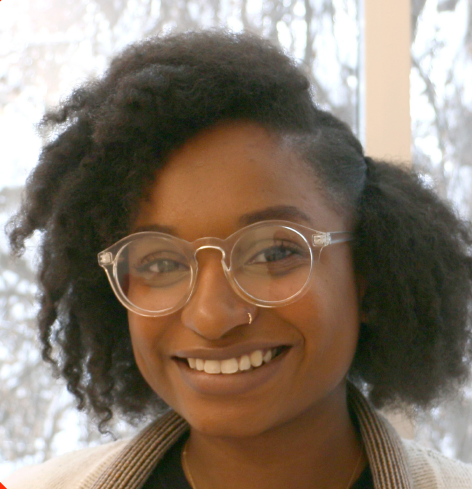 Crossing Borders Music participates in the New Music Chicago Impromptu Fest 2019!
Honor the past and celebrate the future of African-American women composers as we share their unique perspectives and beautiful music in this concert for string quartet and piano.
Florence Price was a trailblazing composer who lived on Chicago's South Side. Her Five Folksongs in Counterpoint draw on both traditional spirituals and academic musical training from the New England Conservatory, which she managed to attend only by overcoming a ban on African-American admissions. The granddaughter of slaves and a graduate of Juilliard, Undine Smith-Moore's Afro-American Suite similarly draws on spirituals as well as the composer's formal music training to create unique settings of popular melodies. Elizabeth Baker's Rain on the Cotton Fields explores the juxtaposition of African spiritual traditions emphasizing connection with the land with enslaved African Americans' forced participation in worship services as performing musicians. Each movement of Brittany J Green's Portraits draws inspiration from a different poem by the composer's grandmother, exploring themes of longing, realization, uneasiness, reassurance, solemnity, exposure, bleakness, and beauty. Jordyn Davis' What Have You Done (Who Are You?) rounds out a captivating program.
With Marianne Parker, piano; Rasa Mahmoudian and Kyle Dickson, violins; Sixto Franco, viola; and Tom Clowes, cello.
Tickets are available online. $10 student tickets available.
This program made possible in part by a grant from the American Music Project (americanmusicproject.net).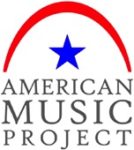 This program is partially supported by a CityArts grant from the City of Chicago Department of Cultural Affairs and Special Events.
This program is partially supported by a grant from the Illinois Arts Council Agency.