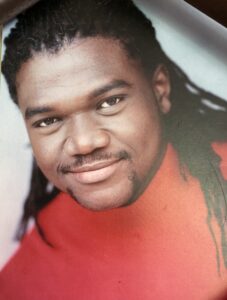 Jean Paul Coffy, President, a.k.a. "Coffy", was born in Port-Au-Prince, Haiti and came to live in Chicago in September 2001. Coffy is co-founder of La Grande Famille, which provides pre-K youngsters a wide variety of hands-on educational curricula, including the music program "Music Magic Time." At La Grande Famille Coffy has served as Lead Teacher for over 10 years. Coffy received his degree from the Academy of Music in Haiti and early childhood degree in the Waldorf education system. Prior to his teaching career, Coffy traveled the world as the lead musician for the legendary folklore band Boukman Eksperyans.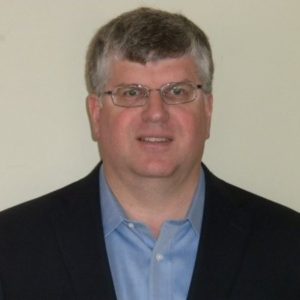 Tom Denio, Treasurer, is a retired banker who worked for 20 years as a Director at Bank of Tokyo-Mitsubishi UFJ (now MUFG bank), where he was responsible for relationship management. Tom received his Masters degree in Economics from Indiana University. Tom has served as Treasurer and Chair of the Board of Trustees at Second Unitarian Church of Chicago, and is a founding board member of the anti-racism non-profit Together Is Better Alliance.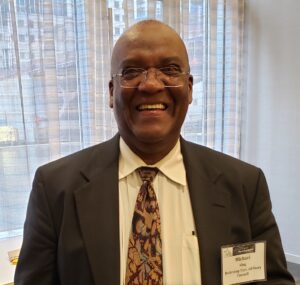 Michael F. (Mike) King, Secretary and Fundraising Committee Chair, is a volunteer, activist, and "agent of change" for the betterment of Chicago's churches, communities, and non-profits attempting to improve the quality of life for People of Color.
Mike enrolled at Loyola University's Graduate School in the Institute of Pastoral Studies and completed his Masters of Art Degree in Social Justice and Community Development in 2014. Mike serves as a member of the Christian Community Development Association, an advocate at Voices for Creative Non-Violence, and a participant of Community Renewal Society. In 2017, he founded the Bone-Crutcher Heritage Foundation. He is also a member of Uptown Baptist Church and Urban Village Church.
After graduating in Business Administration from Ball State University in 1976, Mike worked in Programs and Administration at Student Centers Operations.
At the Illinois Institute of Technology, he worked with with the Association of College Unions – International and served on its Committee on Minority Programs. At the University of Illinois-Chicago, Mike served as Operations Coordinator and Assistant to the Directors at UIC Student Centers.
Mike says, "It is a pleasure to continue my efforts to make a difference in the arts by entertaining, growing and healing our Chicago and Extended Communities by working with Crossing Borders Music. Music does, indeed, soothe the savage beast!"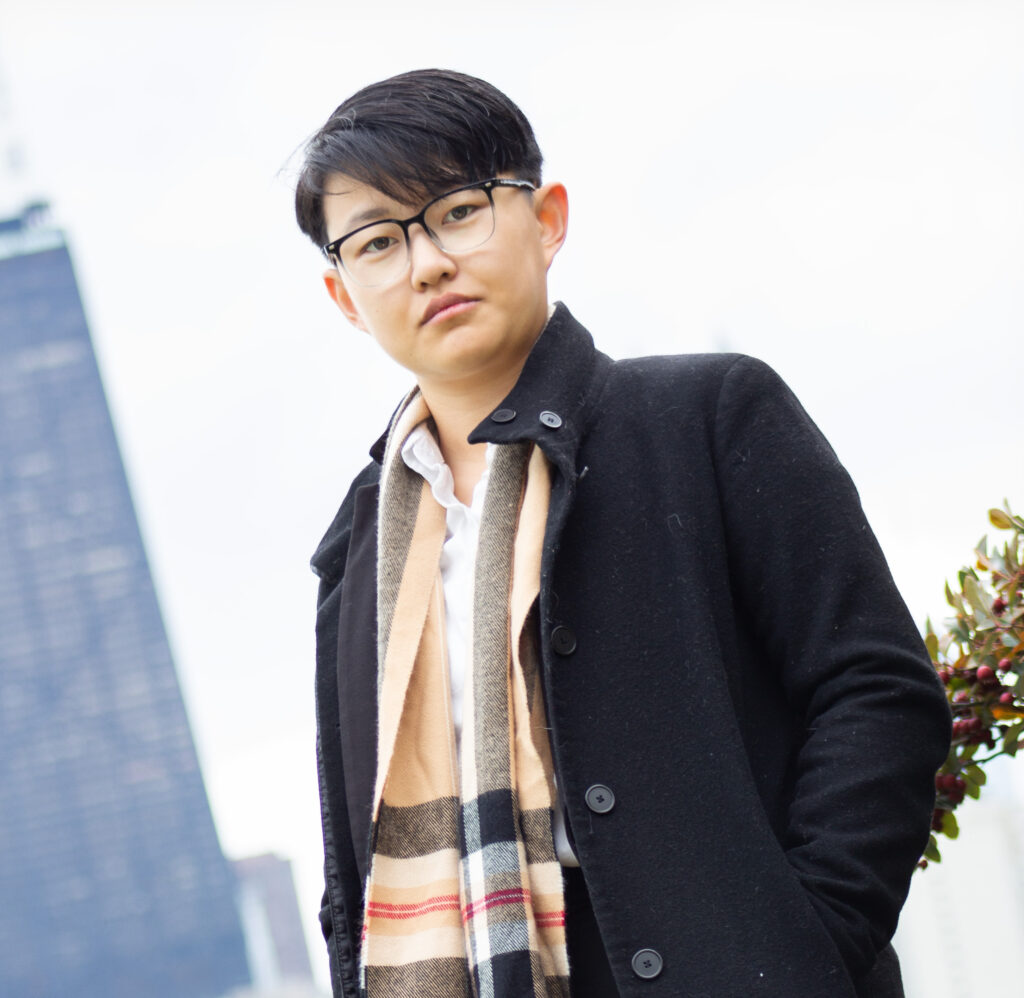 Mi Ran Choi is an emerging Chicago-based cellist, educator, and academic completing their Master of Arts degree in Applied Music Pedagogy at Northeastern Illinois University. Originally a violinist from Los Angeles, Mi Ran picked up the cello when they were 16 and went on to major in cello performance at Los Angeles City College and later at North Park University in Chicago. At North Park, they played as principal cellist in the university orchestra, was active as a chamber musician, served as the orchestra assistant, studied abroad in Thailand in Summer 2019, and earned a Certificate in Music for Social Change and Human Values and 1st Place in the 2020 School of Music Service Awards. At NEIU, they remain active as a chamber musician and was a proud recipient of the Nada Spasojevich Endowment Award.
Passionate for accessible and empowering music education, Mi Ran maintains a teaching studio with the Chicago West Community Music Center's Westside Instructional Strings and Harp (WISH) Program and serves as junior cello faculty at NEIU's Community Music Program. They additionally serve the Human Values Collective as a teaching team member and web designer. In their free time, they enjoy biking through Chicago and trying new coffee blends.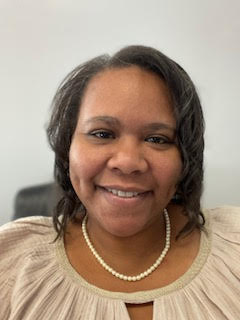 Dr. Casandra Holliday is an elementary/junior high/high school teacher of 10 years, a dean/assistant principal/principal of 9 years, a college instructor of 7 years and a lifelong learner. The 2022-2023 school year marks her 20th year in education.
Dr. Casandra received her Bachelor of Arts Degree in Psychology and her Masters of Art in Teaching Elementary Education from Chicago State University. Along the way she met wonderful educators who pushed her to administration. She earned a second Masters of Art in Education – Administration/Supervision from University of Phoenix. She also had a desire to understand more about curriculum and decided to return to school to earn a Doctorate of Education in Educational Leadership/Curriculum & Instruction from University of Phoenix. She published her dissertation and articles with Florida International University and University of Phoenix.
Dr. Casandra describes herself as "ready to serve" and adds, "I look forward to helping Crossing Borders Music in any way I can. I believe in the mission and the music!"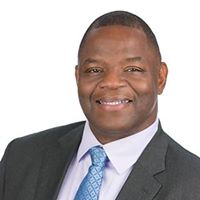 Curtis Smith, Past President and Governance Chair, is a Financial Associate at Thrivent Financial with a passion for working in neighborhoods where many have not had access to financial services. He is also Past President of the non-profit organization One Northside and leads the Second Unitarian Church of Chicago's Anti-Racism Committee.