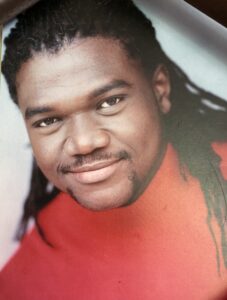 Jean Paul Coffy, President, a.k.a. "Coffy", was born in Port-Au-Prince, Haiti and came to live in Chicago in September 2001. Coffy is co-founder of La Grande Famille, which provides pre-K youngsters a wide variety of hands-on educational curricula, including the music program "Music Magic Time." At La Grande Famille Coffy has served as Lead Teacher for over 10 years. Coffy received his degree from the Academy of Music in Haiti and early childhood degree in the Waldorf education system. Prior to his teaching career, Coffy traveled the world as the lead musician for the legendary folklore band Boukman Eksperyans.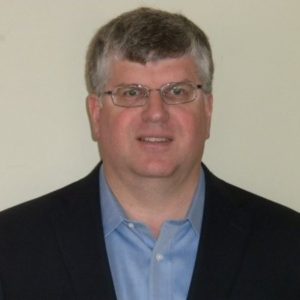 Tom Denio, Treasurer, is a retired banker who worked for 20 years as a Director at Bank of Tokyo-Mitsubishi UFJ (now MUFG bank), where he was responsible for relationship management. Tom received his Masters degree in Economics from Indiana University. Tom has served as Treasurer and Chair of the Board of Trustees at Second Unitarian Church of Chicago, and is a founding board member of the anti-racism non-profit Together Is Better Alliance.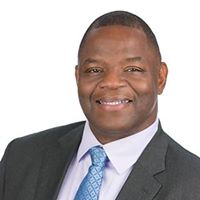 Curtis Smith, Secretary, is a Financial Associate at Thrivent Financial with a passion for working in neighborhoods where many have not had access to financial services. He is also Past President of the non-profit organization One Northside and leads the Second Unitarian Church of Chicago's Anti-Racism Committee.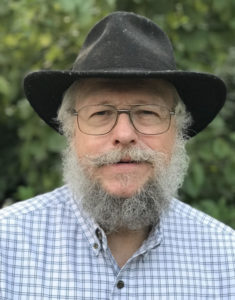 After completing his university studies in zoology, John A. Larson, Vice President, went on to serve in the US Army, where he served as a battalion-level Chemical Corps Captain as well as a Headquarters Detachment Commander. There, he developed a life-long interest in issues of governance and extensive experience creating effective Standard Operating Procedures. John is an author and poet who is not published – yet!  He strongly supports Crossing Borders Music's mission.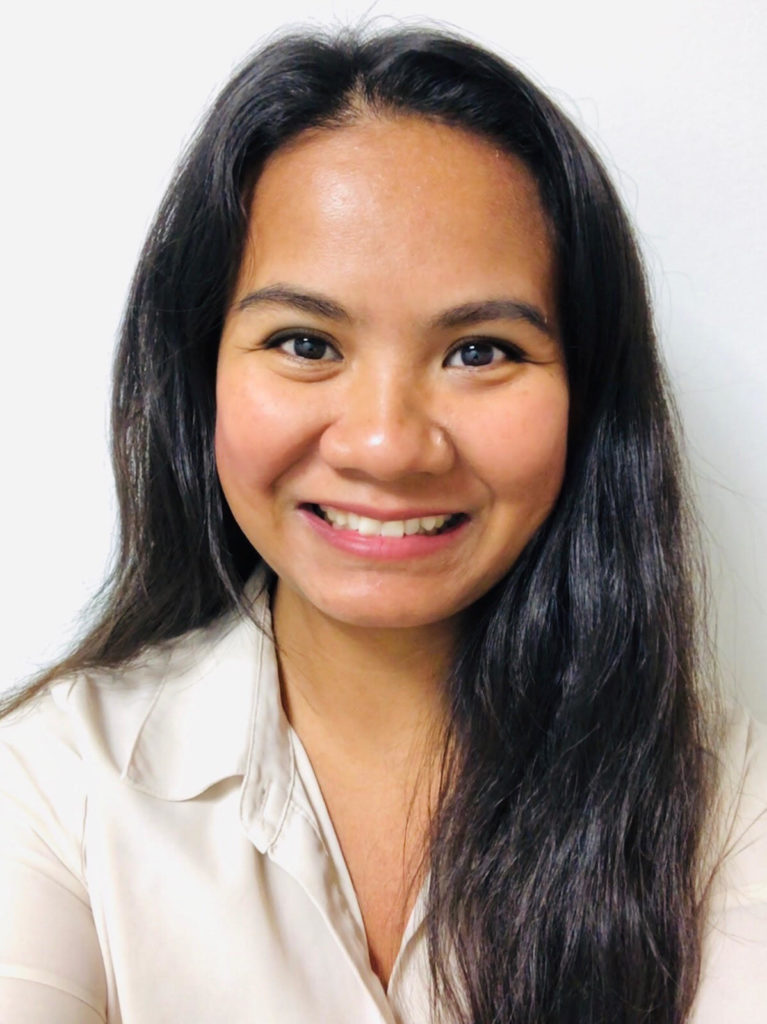 Savi Chhorm, Community Builder (aka "Partier in Chief"), is a 1.5 generation Cambodian American. Born during the Khmer Rouge communist regime, her family fled to the refugee camps in Thailand. Raised in the Midwest, Savi graduated from UW-Madison in Sociology and Asian Studies. She worked and also became a board member for United Refugee Service of Wisconsin. She has devoted 20+ years of volunteering for Cambodian groups and organizations such as Khmer Association of Wisconsin, Khmer Support Giving Circle (KSGC), the National Cambodian Heritage Museum & Memorial (NCHM), and Prohok Sisters. She currently works for the State of Illinois.
Savi enjoys event planning, graphic design, floral arrangements, and photography. Savi runs the Cambodia in Chicago news page and Savi Charm Creations on Facebook.