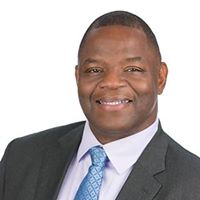 Curtis Smith, President, is a Financial Associate at Thrivent Financial with a passion for working in neighborhoods where many have not had access to financial services. He is also Past President of the non-profit organization One Northside.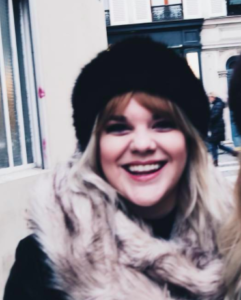 Molly Tullis, Secretary, is a Digital Account Executive at Ketchum. She received her Bachelor's Degree from Loyola University Chicago, as well as certificates from Central St. Martin's, Parsons New School, and the Hong Kong Polytechnic University. She's worked with brands like Topshop, Versace, Oscar de la Renta, Christopher Kane, and Covergirl in digital marketing and branding. Her first book, Blogger in Chief, was published in 2016 and ranked within the Top 100 Entrepreneurial Books on Amazon. Currently based in Chicago, Molly has worked in Paris, London, and New York in order to get a grasp on communications in the digital age. She often speaks on social media and branding; she currently works in corporate social media – when not running her blog or working freelance.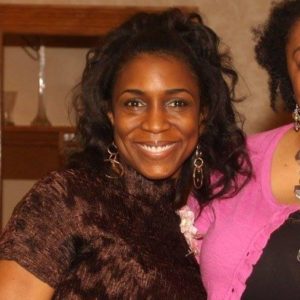 Marjorie Adam-Clark is a community organizer of cultural events in the near west Chicago suburbs including the Oak Park Multicultural Fest and Forest Park Juneteenth celebrations.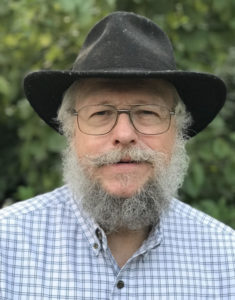 After completing his university studies in zoology, John A. Larson went on to serve in the US Army, where he served as a battalion-level Chemical Corps Captain as well as a Headquarters Detachment Commander. There, he developed a life-long interest in issues of governance and extensive experience creating effective Standard Operating Procedures. John is an author and poet who is not published – yet!  He strongly supports Crossing Borders Music's mission.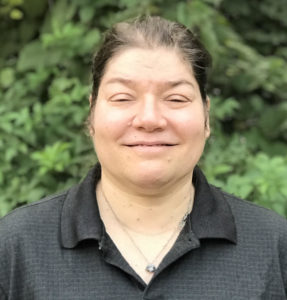 Nicole Larson, Treasurer,  is the daughter of Julius P. Steindler, who escaped Auschwitz and re-settled in Chicago as a refugee, where he played violin in the Chicago Business Men's Orchestra. Nicole thus grew up with a deep appreciation for the importance of diversity and inclusion, and a love of music. Nicole earned an MBA from Walden University and is entering the field of coaching and advocacy for survivors of spiritual abuse.
Fatenah Issa is an Instructional Designer for Orbis Education, where her work includes investigating higher education curricula for diversity and inclusion. Previously she was Instructional Designer and Technology Specialist and University of Chicago Medicine. Fatenah holds Masters Degrees in Instructional Technology, Instructional Design, and Mathematics, and recently earned a Diversity and Inclusion certificate from Cornell University.