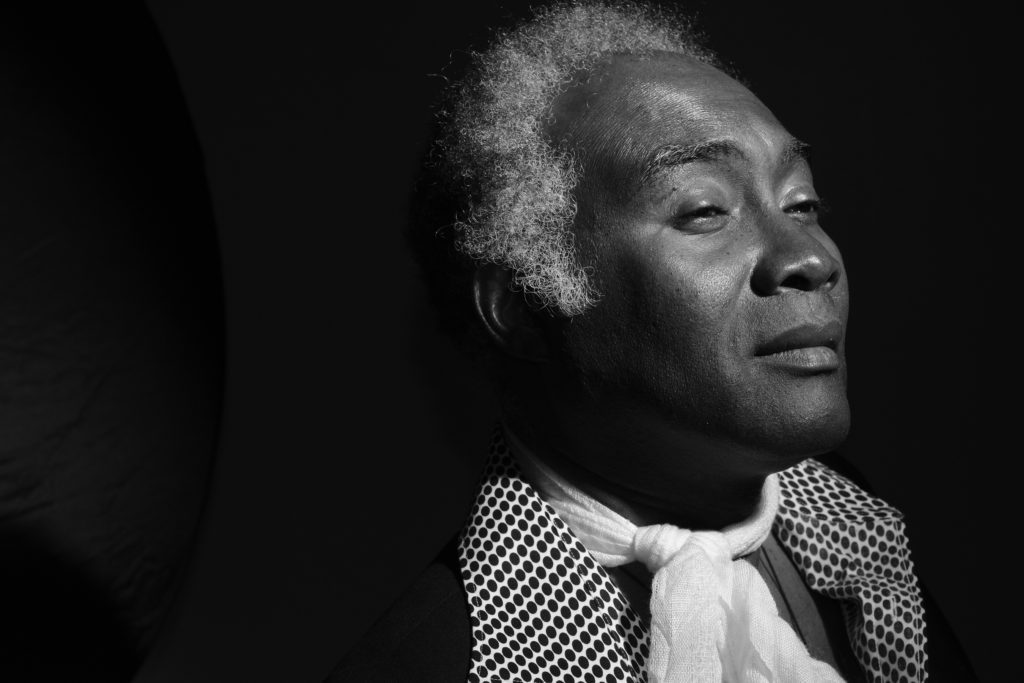 With over thirty years of composing and performing experience, Gifrants has reached a new plateau in his unique and sultry genre of fused jazz and traditional pan-Caribbean music. This seasoned artist has entertained the East Coast with evocative rhythms and stories brought to life in live settings with an unrivaled passion.
It is a long road to forge a new genre of music, but this is exactly what Gifrants has done over the span of his career. Performing in the heart of academia—Harvard Square—and in prestigious venues like New York's, SOB's, Neil's, as well as South Beach's Jazid and beyond, this dynamic entertainer has sold over 40,000 CD's, all without major label backing.
As a composer, Gifrants has developed a style heavily influenced by Haitian peasants' music which he calls "Natif." He's written extensively about what "Natif" means to him.
Gifrants commissioned Crossing Borders Music to record an album of seven of his string quartets and his epic string septet, as well as seven cello solos.
Next: Werner Jaegerhuber