Let Nikan's story resonate globally!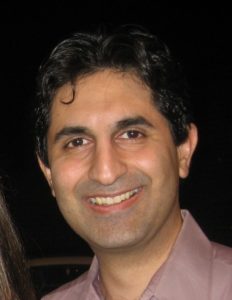 As a Bahá'í in Iran, composer Nikan Milani faced systematic persecution.
He risked his life just to teach music to other Bahá'ís.
His compositions remember other teachers who were less fortunate.
We need to hear stories like his. Please donate now.
Impresario For giving of $5000 or more this July-June season, you'll receive a performance with 2 Crossing Borders Music musicians in your home, plus all the other rewards.
Founder's Circle For my gifts of $500 or more this '17-'18 season, you'll be invited to meet performers and special guests at post-concert events.
Advocate For giving of $100 or more this '17-'18 season, you'll be invited to next year's Supporter Appreciation Event, plus the reward below.
Friend For annual giving of $50 or more, you'll be invited to coffee/tea/juice with Crossing Borders Music Executive Director.
---
Your recurring donation
secures the future of our programming!