Recovering the Art of Eustasio Rosales
Sunday, June 6, 2021 at 2:00 pm

-

3:30 pm

Free & Open to the Public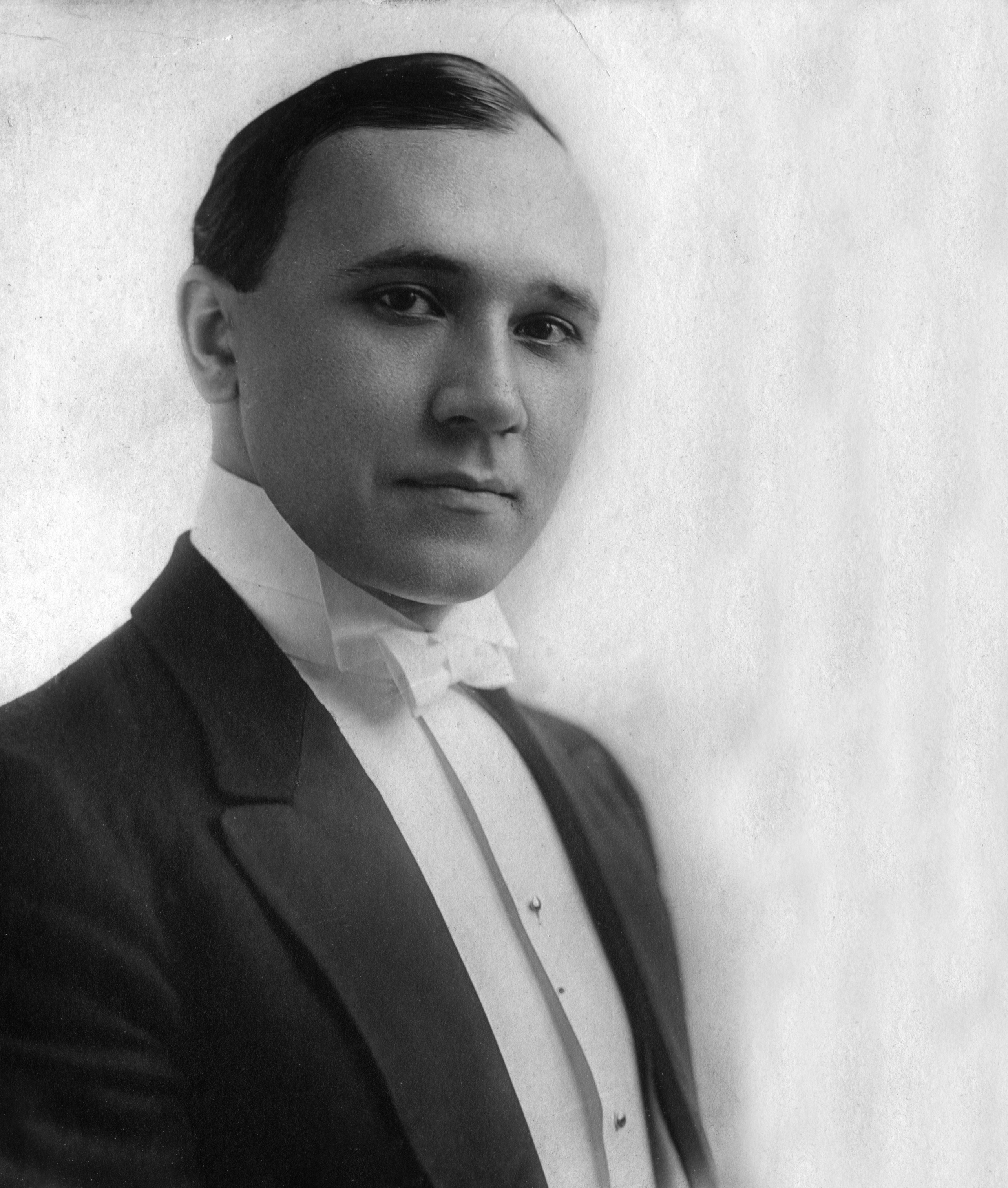 Be among the first living people to hear the rediscovered music of Eustasio Rosales, known as "Chicago's first Hispanic composer!"
Eustasio Rosales (1875-1934) was a Colombian immigrant who came to Chicago seeking a better life. His music was celebrated in his lifetime, including in performances by the Chicago Symphony Orchestra. After his death, though, his music has languished in storage in his grand-daughter's basement in Oak Park, IL. So, together on a quest with Rosales's great-grandson Arlen Parsa and Mulati Ensemble and Ortegon School of Music founder Johanna Ortegon, we dusted off the boxes of scores in the basement, and prepared to share some of the first performances of his string quartet, violin sonata, serenade for violin and piano, and two English language songs, sung by guest artist Mulati Ensemble soprano Carolina Gomez.
During the week before the event, Parsa and Crossing Borders Music will make available his "The Way to Andina," a multi-award-winning funny documentary about Rosales and the journey to rediscover his music!
Parsa will co-host the livestream and be available to answer questions during the event.
The event will stream live on the Crossing Borders Music Facebook and YouTube channels.
Marianne Parker, piano
Jennifer Leckie and Rasa Mahmoudian, violins
Jay Pike, viola
Tom Clowes, cello
Aidan Kranz, videography
Miyu Morita, sound engineer
This program is partially supported by a grant from Illinois Humanities.
This program is partially supported by a grant from the Paul M. Angell Family Foundation.
This program is partially supported by a grant from the Illinois Arts Council Agency.
Pictured: a black and white photo of composer Eustasio Rosales