We Walk: A Celebration of Black Community
Saturday, July 8, 2023 at 2:00 pm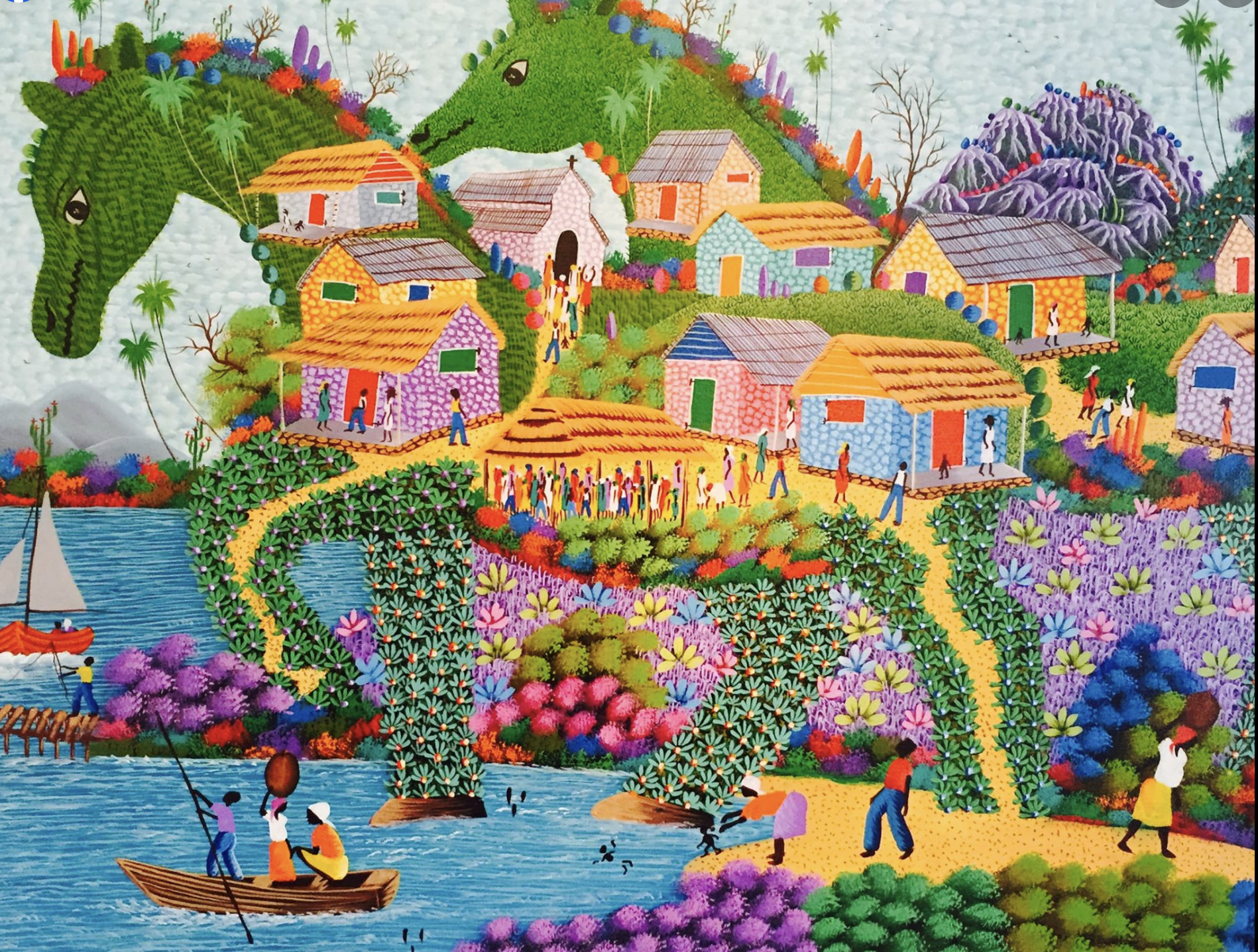 For this project, HAMOC brings its traveling exhibition, We Walk: A Celebration of Black Community back to Mandrake Park in the Bronzeville area for a second year in order to continue providing Haitian, Black and Diasporic art, culture, history and music to the residents of the area. To expand the exhibition's impact and reach within the community, HAMOC will add 2 live arts performances, including painting and music by Crossing Borders Music, a long time collaborator whose program "Looking Back and Looking Forward" will include a string quartet playing music by Black composers, including a newly commissioned arrangement of music by Thomas "Blind Tom" Wiggins, arranged for Crossing Borders Music by AJ Isaacson-Zvidzwa.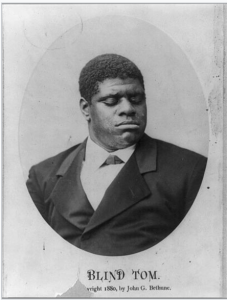 We Walk: A Celebration of Black Community, was originally organized in 2020, in the Uptown neighborhood, in direct response to the Black Lives Matter protests and the disproportionate effect of the Covid-19 Pandemic on the Black community. The exhibition was made up of 19 small thematic exhibits, anchored by trees, created by a diverse, multi-racial group of artists, performers, educators, and contributors from across Chicago. The primary collaborators came from the African-American and Black Diasporic communities, including BILPOC (Black, Indigenous, Latinx, People of Color) led organizations, immigrant groups, small business owners, local historians, cultural experts, artists and activists. The exhibition was an empowering cultural outlet that highlighted positive Black contributions. The success of this 2020 event led to HAMOC transforming "We Walk" into a traveling exhibition.
Crossing Borders Music performance begins at 2:00pm.
This event is FREE and open to the public.