Three-time Grammy nominated American composer Miguel del Aguila was born 1957 in Montevideo, Uruguay. In more than 115 works that couple drama and driving rhythm with nostalgic nods to his South American roots, he has established himself among the most distinctive and highly regarded composers of his generation. Also a pianist, del Aguila understands music from the performer's perspective, which has earned him a devoted following among soloists and ensembles. His music has been performed worldwide by nearly 100 orchestras and by hundreds of ensembles and soloists throughout the Americas and Europe, and is recorded on 34 CDs. You can listen to Del Aguila's music on his YouTube channel.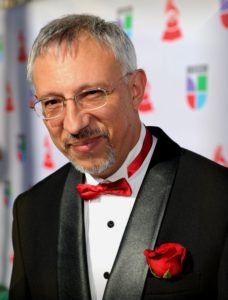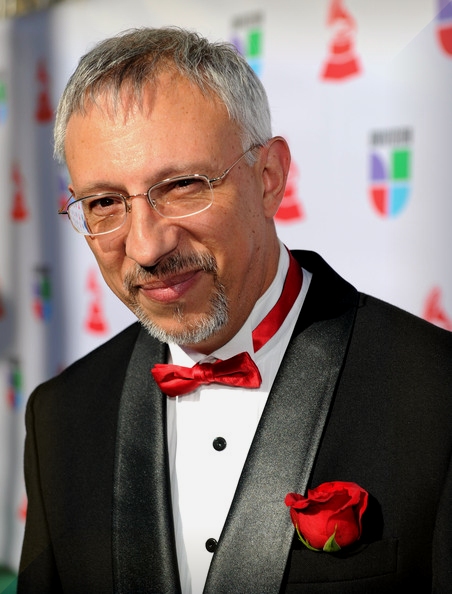 Del Aguila has a decidedly international background, and his music has an international appeal.
His early years in South America – captured so vividly in his music – were followed by study at the San Francisco Conservatory and then the Hochschule für Musik in Vienna, where early works were premiered and recorded. After ten years in Vienna, the trilingual del Aguila returned to the U.S. in 1992. The Los Angeles Times described him soon thereafter as "one of the West Coast's most promising young composers."
Further recognition came with a Kennedy Center Friedheim Award in 1995; a 3-year term as Resident Composer at the Chautauqua Music Festival (2001-2004); a New Music USA/Music Alive Extended Residency Grant (2005-2007), during which he wrote and produced his opera Time and Again Barelas with the New Mexico Symphony; and a New Music USA/Magnum Opus Award (2008), resulting in the tone poem The Fall of Cuzco, performed by a consortium of commissioning orchestras.
Del Aguila's first two Grammy nominations were for the entire chamber music CD "Salón Buenos Aires" (Bridge Records) and the piano quintet Clocks on that CD. The third was for his Concierto en Tango, a 2015 cello concerto that has received over 25 performances since its premiere by the Buffalo Philharmonic.
Next: Colombia