Richès Dayiti: Treasures of Haitian Music for Piano and Cello
December 4, 2017 at 7:15 pm

-

8:15 pm

free and open to the public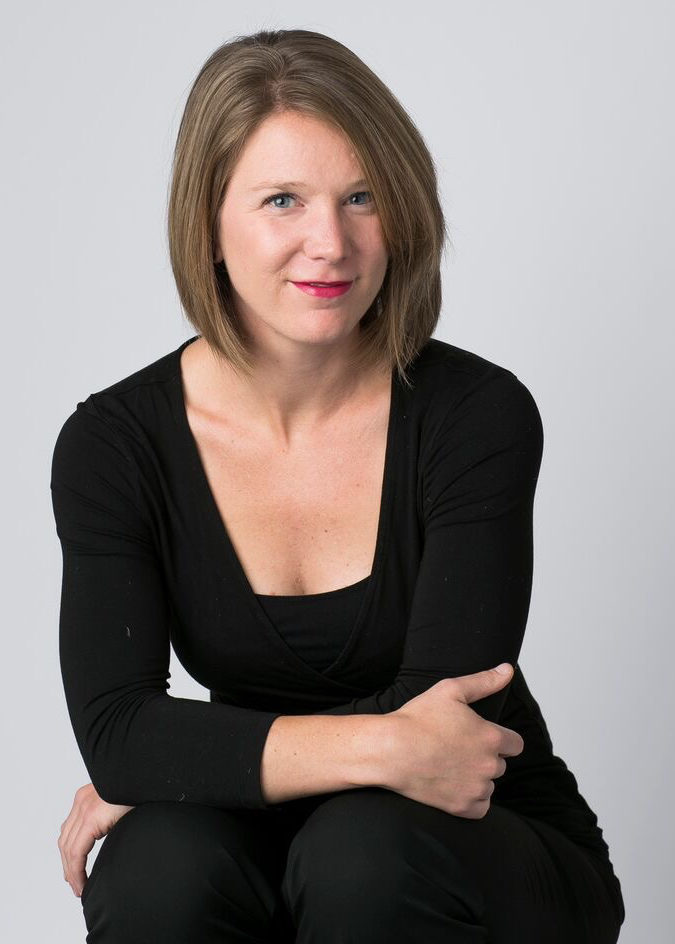 Richès Dayiti will allow Glacier Hills and Ann Arbor residents to discover Haitian piano music, a repertoire unknown to all but a handful of scholars for the last century. The performances' compositions have been preserved by the Society for the Research and Diffusion of Haitian Music in Montreal, archived by the Laboratory of World Music Research of the University of Montreal, and prepared into performance editions by Dr. Robert Grenier of South Carolina State University. Pianist Marianne Parker will perform the program, bringing to life the fruits of decades of scholarly work.
The program will include romantic and modernist works by Emile Desamours, Ludovic Lamothe (known as "Black Chopin"), Edmond Saintonge, and Carmen Brouard.
The program will also include "Solace" for solo cello by Haitian American composer Gi Frants and endearing Haitian folk song arrangements for cello and piano by Haitian American composer Julio Racine.
The performance is free and open to the public.