Composers with Disabilities and Momenta Dance!
Sunday, June 12, 2022 at 1:00 pm

-

2:30 pm

Free & Open to the Public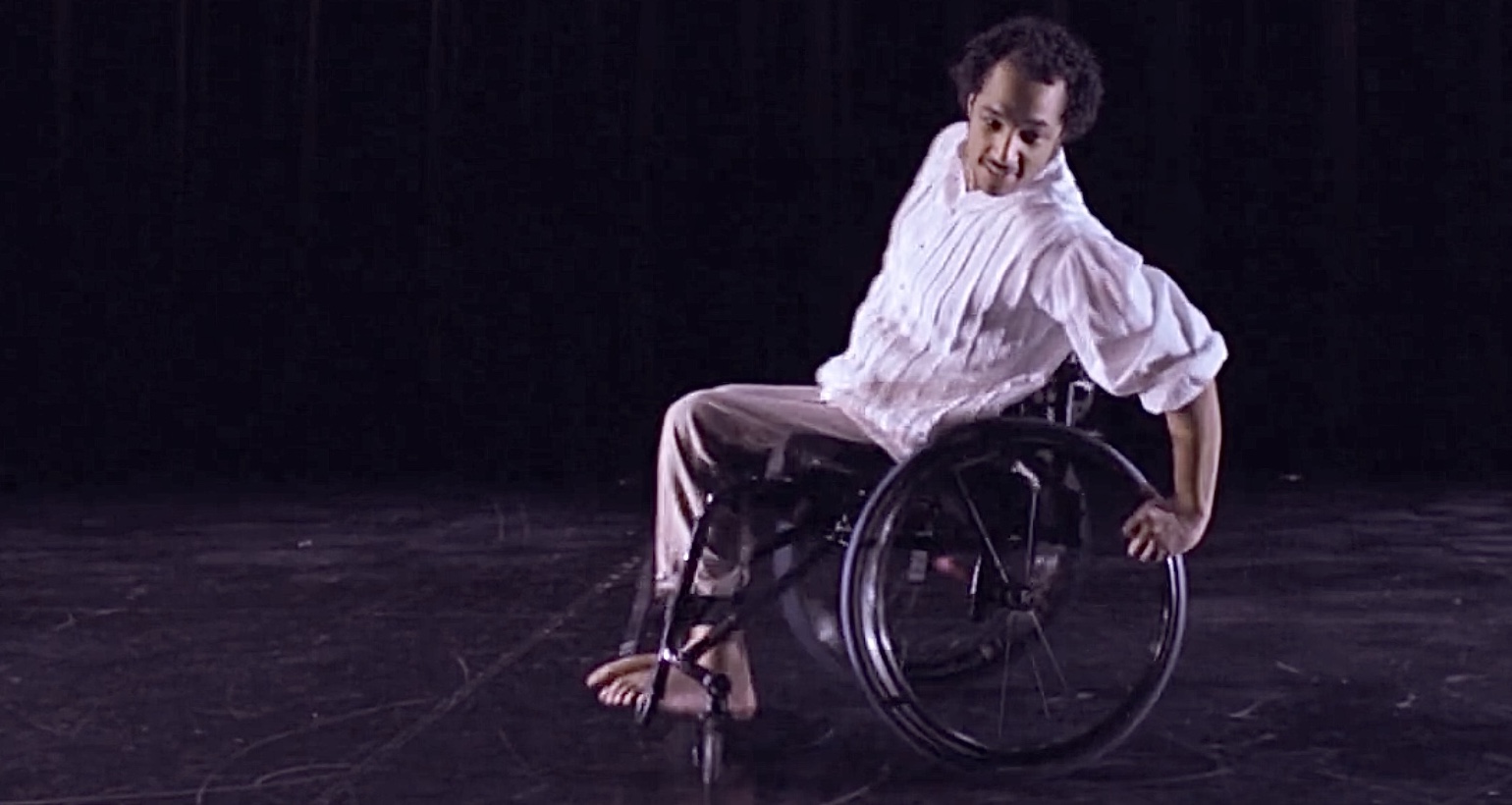 Join us to revel in the beautiful music of composers with disabilities! This unique program features the world premiere performance of Rylan Gleave's piano quintet "Boyh (bringer of your hair)" alongside world premiere choreography by Julia Cox, danced by Robby Williams and Connor Cornelius of Momenta Dance Company! In addition to these commissioned works, the program includes music selected from an international call for submissions, including music by composers from Brazil, South Africa, the UK, the US, and Haiti:
"Transcendences" by Siobhan Dyson
"Wi li jou" by Julio Lubin
"Kwazekwamnandi" by Yonela Mnana
"Art Miniatures" by Ryne Siesky
"Nocturne for Cello and Piano" by Zygmund de Somogyi
"In F" by Andersen Viana
This event will be broadcast live on the Crossing Borders Music Facebook and YouTube channels.
Momenta Dance Company cultivates and presents repertory and contemporary dance works that strive to educate, innovate and amplify the artistry of students and professionals, inclusive of artists with disabilities.
Featuring Marianne Parker; piano; Rasa Mahmoudian and Jennifer Leckie, violins; Seth Van Embden, viola; and Tom Clowes, cello; with special thanks to Thavary Krouch for her technical support.
This program is made possible in part by the Paul M Angell Family Foundation and City of Chicago's Department of Cultural Affairs and Special Events.
Crossing Borders Music acknowledges support from the Illinois Arts Council Agency.
We recognize that some artists in this program prefer identity-first language ("disabled artists"), while others prefer person-first language ("artists with disabilities").
Image Description: Dancer Robby Williams on a dark stage in front of a black curtain leans backwards with his head turned left while reaching his arm to the back of the left wheel of the manual wheelchair he's using. Photo credit Momenta Dance.