Roots: Haitian String Trios
Friday, March 6, 2020 at 7:00 pm

-

8:30 pm

$15 – $20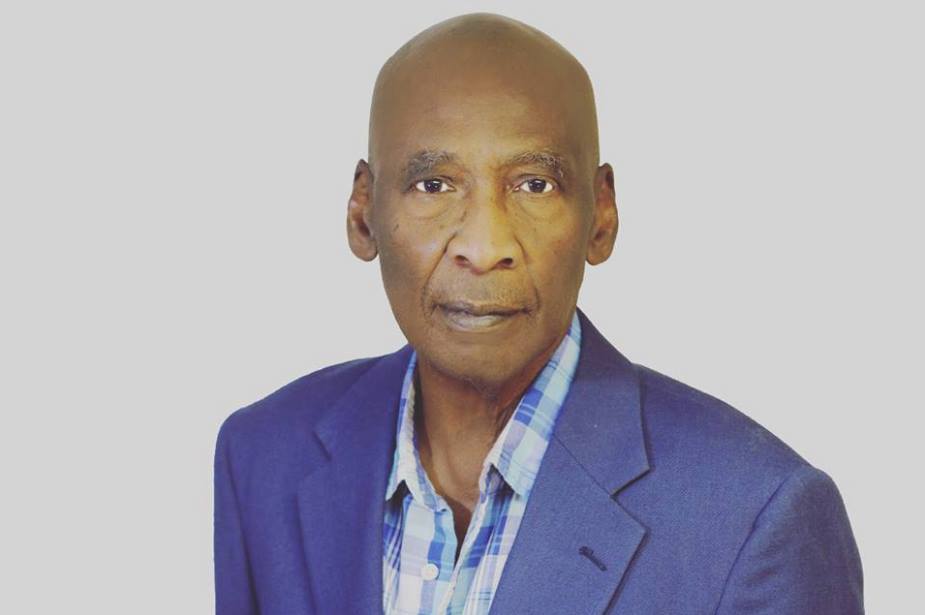 Roots: Haitian String Trios features music by Haitian composers "rooted" in the beauty of Haitian culture and its unique history, religion, and folk traditions. Explore the centuries-old tradition of Haitian classical music, a tradition designed to show that world that Haitians were just as talented and refined as their European counterparts, and, later, to celebrate African cultural influences as part of the international artistic movement "négritude." Composer Werner Jaegerhuber studied music in Germany before fleeing Nazis and returning to his native Haiti, where he composed his String Trio and Trio for Flute, Viola, and Cello. Also hear Haitian folk and religious music, and then how Jaegerhuber incorporated those melodies into his own work. Hear the new trio "Nostalgia" by Rudy Perrault, a work commissioned by Crossing Borders Music that is a musical celebration of Chicago's Haitian founder, Jean-Baptiste Pointe du Sable. We'll end our program with the popular folk song "Choucoune"!
Tickets on sale now! For a limited time, tickets are available for just $10! Regular $15/$20 at the door.
This program is partially supported by a grant from the Illinois Arts Council Agency.
This program is partially supported by a grant from the City of Chicago Department of Cultural Affairs and Special Events.