Composers with Disabilities Around the World
Tuesday, December 1, 2020 at 5:00 pm

-

6:30 pm

Free with advanced registration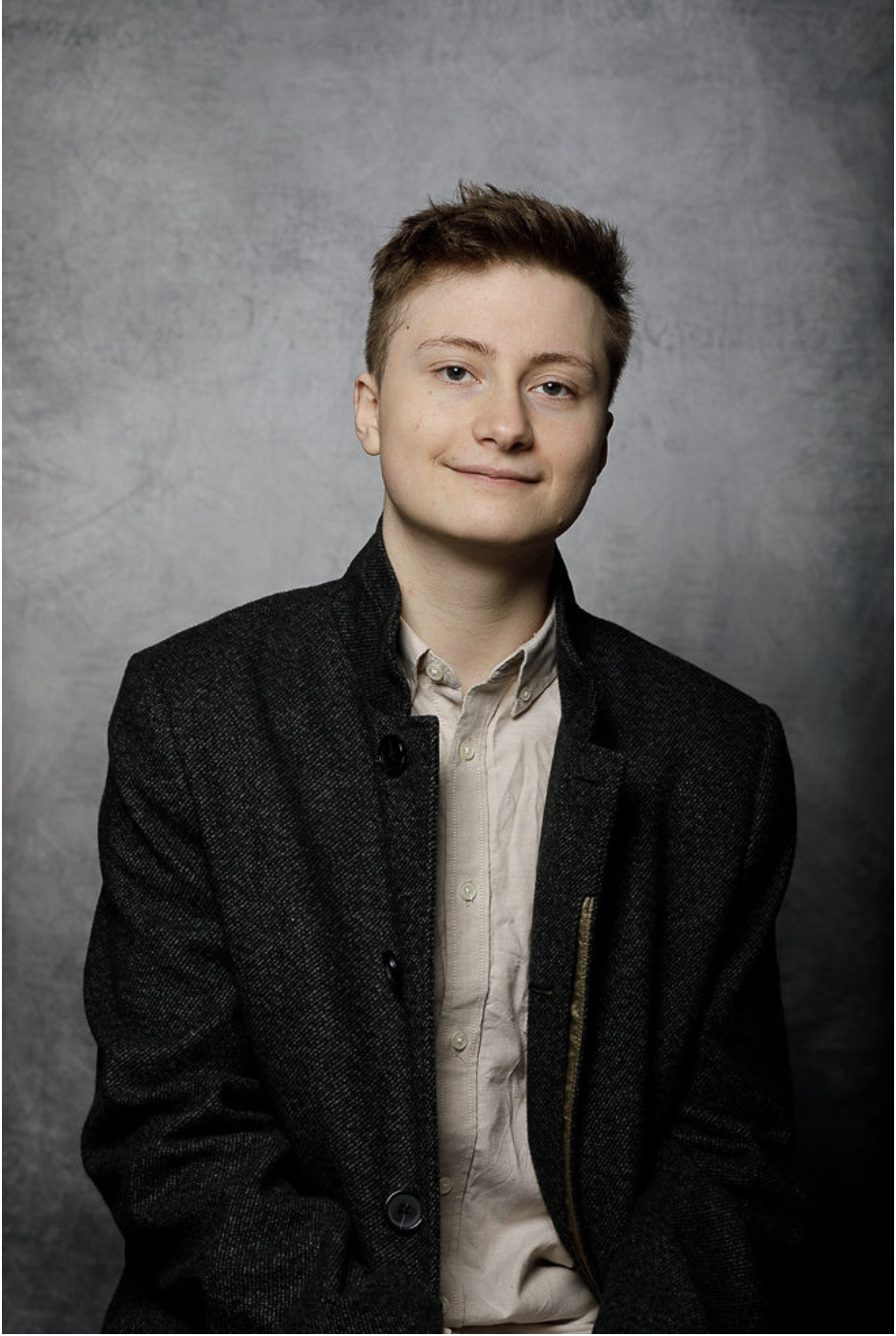 The Back of the Yards Chicago Public Library YOUmedia lab and Crossing Borders Music present a unique, online chamber music program of composers with disabilities from the UK, Haiti, Japan, Colombia, and the US. During the livestream, you'll have a chance to interact with composers and performers! The composers were selected from a competitive call for scores, and four of their compositions have never been performed before.
How to Attend:
This event takes place on Zoom. Please register by the day before the event so we can email you the Zoom link with plenty of time. Only one registration per household is necessary. You'll receive an email with a link to the secure Zoom meeting information about 30 min before the program. By registering for this event, you agree to abide by the Library Use Guidelines. Registration is limited.
Registration link: https://bit.ly/2I9KWzE
UK autistic composer Rylan Gleave's subtle sea soundscape "in waves" was commissioned by the Royal Conservatoire of Scotland for the Edinburgh Quartet in collaboration with The University of Stirling, but, because of the coronavirus, will receive its premiere performance in this virtual program. The piece is inspired by three paintings by Scottish artist Kirstie Cohen and a poem by Beag Horn, with each artist depicting waves of the Atlantic lashing into rock formations on the shore. The program will also include world premiere performances of Karen Brown's four-movement String Quartet, Anna Jo Maxwell's Romance in E Major for viola and piano, and Haitian composer Julio Lubin's "For the Victims of Coronavirus." The program also includes SL Stahl's "Moda Aní," a piano trio whose title refers to the Jewish prayer given upon waking up, as well as Minato Sakamoto's evocative "Nocturne for Chinese Railway." Rounding out the program are two solo piano pieces by Luis Calvo, including his poignant "Adios a Bogota" which he wrote upon being forced to leave his home in Bogota to spend the rest of his life in a leper colony in the early 20th century, as well as María del Carmen Cordovez's Waltz in D Minor. Calvo and Carmen Cordovez are Colombian composers; their scores were provided to Crossing Borders Music by Prof. Luis Calvo Rodriguez Alvarez, Professor of Music at the University of Antioquia.
Videography will be provided by Aidan Kranz, with sound by Corey Castillo.
This program is partially supported by a grant from the Illinois Arts Council Agency.
Pictured: Composer Rylan Gleave smiling. Photo credit: David Mar Photography (
https://www.davidmarphotography.com/
)