Exploring Haitian Spirituality through Music
Saturday, February 23, 2019 at 1:00 pm

-

1:30 pm

free after museum general admission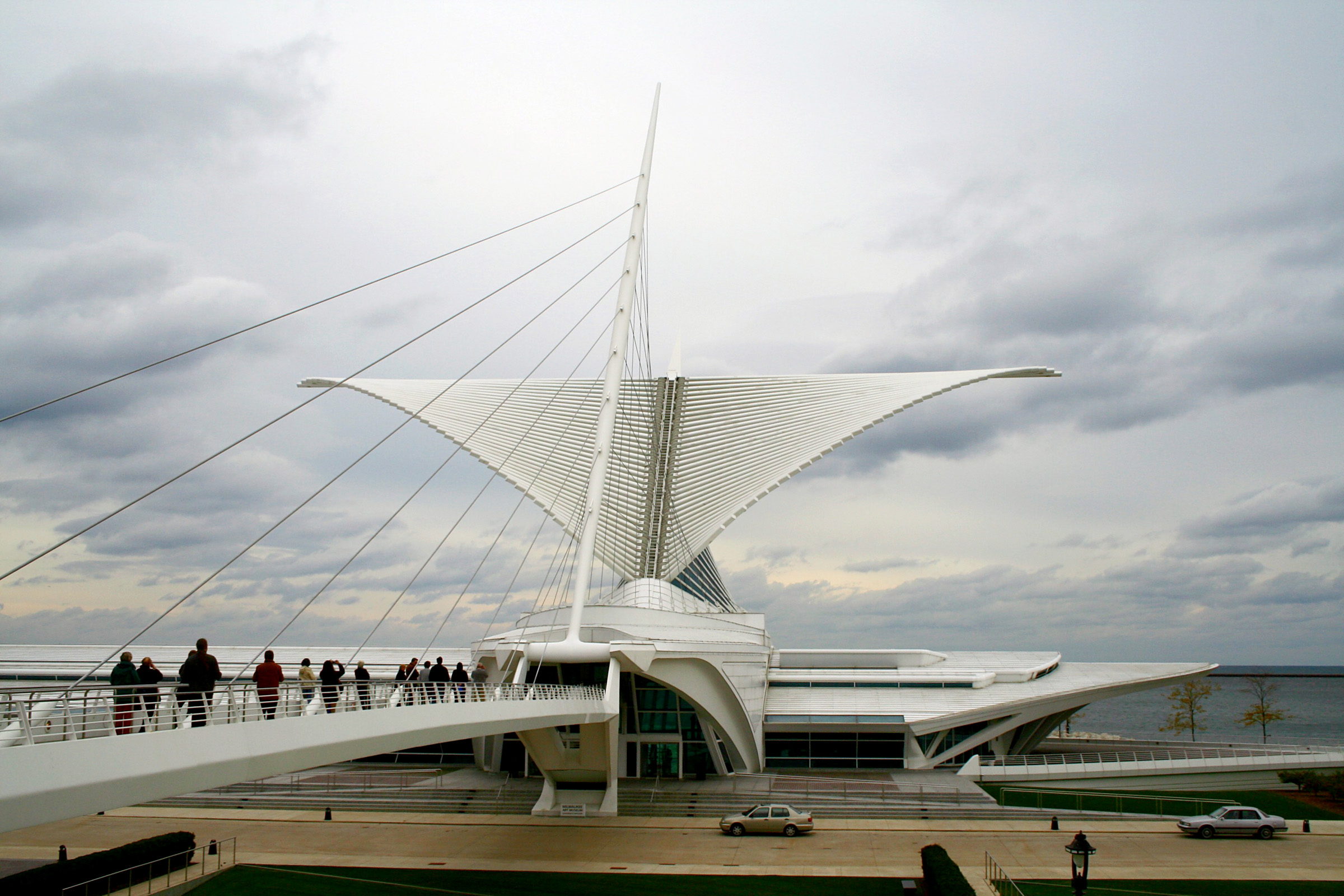 Explore the amazing and deep spirituality of Haiti in this unique performance of chamber music for string trio by Haitian composers! Learn how the spiritual beliefs of Haitian Vodou led to the founding of the world's first black republic. Then hear how Haitian spirituality and Vodou music inspired Haitian composer Werner Jaegerhuber's captivating Trio. Be stirred by Sabrina C D Jean Louis' heart-felt testament of her deep Christian faith in her piece "Allo Seigneur" ("Hello Lord"). Then hear Fritz Bernardin's arrangement of the timeless Haitian classic "Choucounne"!
The performance will take place in the Milwaukee Art Museum's Haitian art collection, one of the largest collections in the region, and will help to interpret the artwork.
Performers are Caitlin Edwards, violin; Jay Pike, viola; and Tom Clowes, cello.
The performance is free after museum general admission.