Honoring Refugee Composers
Sunday, June 10, 2018 at 2:00 pm

-

3:30 pm

free and open to the public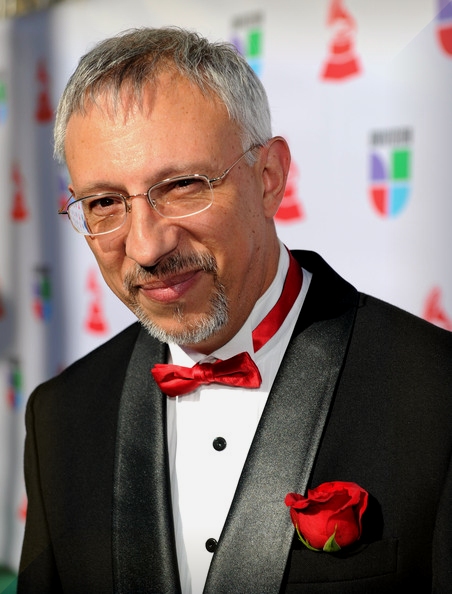 Crossing Borders Music honors refugees around the world in this performance of music written by or about refugees!
Hear the proud "Refugees Anthem" by Moutaz Arian. Be stirred by Tatev Amiryan's "Tristesse," a homage to the famous Armenian musician Komitas. The piece expresses Komitas' pain and sorrow as the Armenian Genocide forced him from his home and caused him to suffer a mental breakdown as he lived in exile for the rest of his life. Hear Ruth Schonthal's String Quartet "In Memoriam Holocaust." As an American Holocaust refugee, Schonthal spent much of her life avoiding writing music about the Holocaust so as not to trivialize it. Late in her life, she finally decided to write this piece to encourage its remembrance and memorialize its victims. Mahdis Kashani's "And the Moses Drowned" is written in memory of Aylan Kurdi and all children who have died in war. Mahdis says, "These children are innocent like Moses, but without any savior." Zvonimir Nagy's exquisite "Fall, Leaves, Fall" and Miguel del Aguila's exciting Presto II round out an intensely stirring program.
This program is partially supported by a grant from the Illinois Arts Council Agency.
This project is partially supported by a grant from the City of ChicagoDepartment of Cultural Affairs and Special Events.