Events List Navigation
January 2018
free and open to the public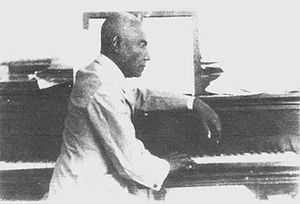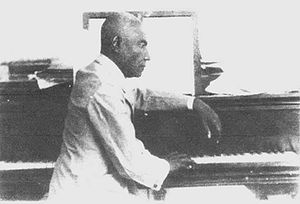 Crossing Borders Music and the CSO African-American Network present "Richès Dayiti: Treasures of Haitian Piano Music," allowing Chicagoans to discover the beauty of Haitian piano music, a repertoire unknown to all but a handful of scholars for the last century.   The performance will take place at The Club, on the 8th Floor of the Chicago Symphony Center. The performance is free and open to the public.   The performances' compositions have been preserved by the Société de recherche et…
Find out more »
February 2018
Ticket information coming soon.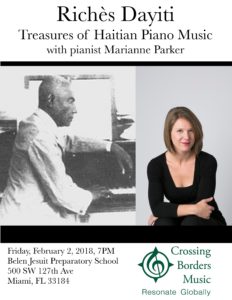 "Richès Dayiti: Treasures of Haitian Piano Music" will allow Miamians to discover the beauty of Haitian piano music, a repertoire unknown to all but a handful of scholars for the last century. The performances' compositions have been preserved by the Société de recherche et de diffusion de la musique haïtienne (SRDMH) (Society for the Research and Diffusion of Haitian Music) in Montreal, archived by the Laboratory of World Music Research of the Université de Montréal, and prepared into performance editions by Dr. Robert…
Find out more »
free with museum admission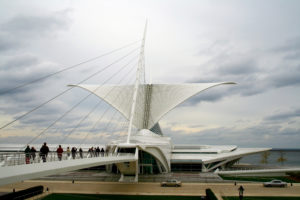 Crossing Borders Music performs new Haitian folk song arrangements by composer Julio Racine, exploring the depth of Haitian history, spirituality, and lore through folk song arrangements for violin, cello, and keyboard. The performance will take place in the Haitian art gallery of the Milwaukee Art Museum, and the music will reflect themes found in the art collection. Admission is free with museum entry.
Find out more »
+ Export Events