Stories and Music of Resilience
Thursday, September 10, 2020 at 11:10 am

-

1:10 pm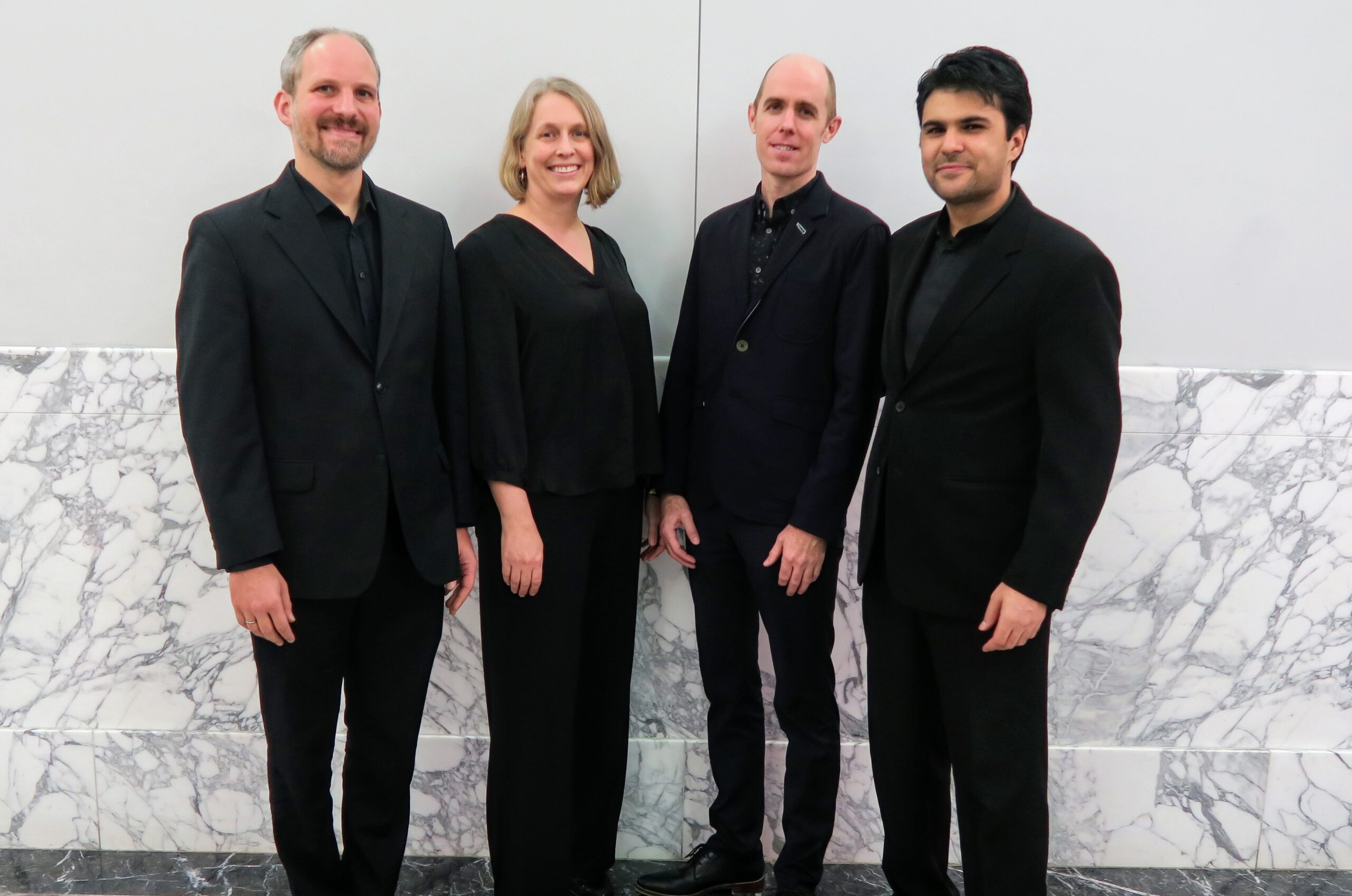 Crossing Borders Music celebrates musical stories of resilience in a performance of string quartet music by composers from around the world. This unique 50-minute string quartet program features music by composers from Uganda, Argentina, the Soviet Union, the Chickasaw Nation, Iran, Taiwan, and the US. Each piece shares a unique story of resilience, whether in the face of personal loss, political oppression, or other people's incorrect assumptions!
This program is available to subscribers of
StreamableLearning.com
From 11:10-12:00 will be a performance with language geared towards grades K-3, and from 12:10-1:00PM the same performance but with language geared towards grades 4-8.